About Food Grade Cassia Gum Powder
Cassia Gum Powder is a natural, food-grade product derived from the endosperm of the Cassia Tora plant. Its unique gelling properties make it a great thickener and stabilizer for beverages and desserts. It can be consumed in its pure form as a custom additive or blended with other ingredients in a variety of foods. While its use in food is extensive, it is also commonly used in animal feed, cosmetics, and pet foods.
What is Cassia Gum Powder?
It is a polysaccharide containing a high ratio of mannose to galactose. It is found in natural foods and is a good source of fibre. It is also an excellent stabilizer and moisture-retaining agent. It is safe for animals and can be a great addition to pet foods. There is a huge range of uses for cassia gum.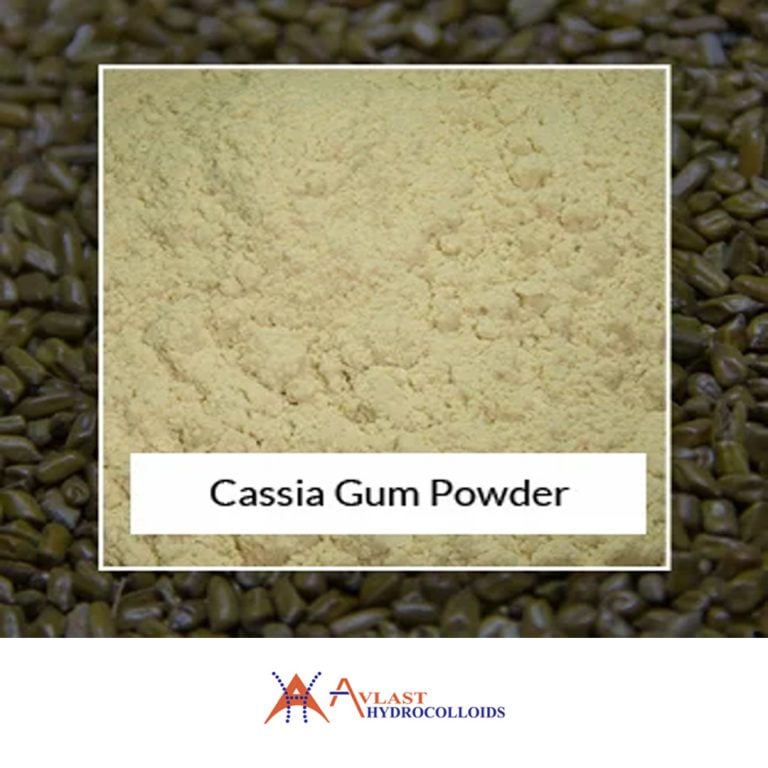 There are Two Grades of Cassia Gum.
E427 is the food-grade version. It contains approximately 75% polysaccharides and is used as a thickening agent. Both are safe to use in food. They are used in various products to improve texture and thicken liquids. The best-quality cassia gum is food-grade and is not toxic to humans.
The Uses of Cassia Gum are Varied.
It is an excellent thickener, emulsifier, foam stabilizer, and moisture-retention agent. Because of its high molecular weight, it is resistant to heat and soluble in isopropyl. It can also prevent the formation of ice crystals and improve the taste of many foods. It is a natural food ingredient that adds a great deal of texture to foods.
Because of its versatility, cassia gum is widely used in food and pet food. And because it is safe for consumption, it is widely used in frozen foods. It is also an excellent thickener and emulsifier. The best way to buy cassia gum powder is online from a reputable supplier. Just make sure that the product is certified as food grade.
This ingredient is used in a variety of applications. It is a foam stabilizer. It can also be used in veterinary preparations. It is a versatile ingredient and has a long list of benefits. It helps to stabilize emulsions and improves the texture of products. It can even be used, as a substitute for pet foods in veterinary preparations. Once you have chosen it, your product can be enjoyed immediately.
In Conclusion
In the food industry, cassia gum is a natural product derived from the endosperm of the cassia plant. It is commonly used to add flavour to meat and poultry. It is safe for consumption and is used to add a spicy flavour to many foods. It is used in the textile printing and paper industries. In animal food, it is used as a thickening agent.