Cassia Tora Powder – From Its Processing to Application
Cassia Tora Powder is a natural herb used for medicinal purposes. It is extracted from the roots of a wild plant that grows in many parts of India. This plant is a powerful gelling agent, and when powdered properly, it has many benefits for skin disorders. However, its proper use should be performed under the guidance of a qualified practitioner to avoid any side effects.
How to obtain Cassia Tora Powder?
The seeds of Cassia tora are made up of an outer husk, an endosperm, and a germ. The husk is removed during the de-husking or splitting process, while the germ is separated, during the purifying phase. After these steps, the seed is roasted to make the husk brittle. In this process, the split remains intact, separating the husk from the germ and the split from the husk.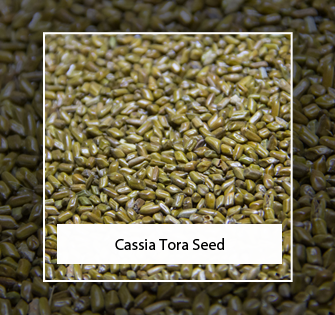 Applications & Benefits of Cassia Gum Powder
Cassia gum is a highly useful ingredient for foodstuffs. It has low concentrations of chrysophanic acid and is used as an emulsifier, thickening agent, and stabilizer. It is a versatile ingredient and has been used for centuries for its thickening and emulsifying properties. This product is certified organic and has passed stringent safety testing.
Cassia Tora Powder is obtained from the seeds of this wild plant. It is widely cultivated for its medicinal value and is a natural pesticide. In addition to promoting gastric secretion, it is also effective for the digestive system and helps improve vision. The presence of Retinoic acid helps in the treatment of eye infections and increases the clarity of eyesight. In addition to these uses, its anti-viral and anti-inflammatory properties make it a popular supplement for colds and flu.
Cassia Tora powder is an excellent antioxidant and has many benefits. It is an effective substitute for coffee and is known to treat a variety of skin conditions. It is often mixed with guar gum to make a drink for humans. For instance, it can be added to a smoothie to add a little kick to an otherwise bland smoothie. When used as a supplement, it can improve eyesight. Its anti-inflammatory properties also make it an excellent choice for treating skin ailments.
The Bottom Line
Cassia Tora is an herbal plant found in tropical regions of many countries. It is harvested for its seeds, which are used for food and medicinal purposes. The seeds are used to produce the powder. The plant's seeds contain a complex polysaccharide, called Cassia Gum. It is a rich source of micronutrients, and contains up to 2% of the plant's own oil.