Australia – A Growing Market for Cassia Gum Powder
Cassia gum powder is a natural product with a lot of benefits for Australian market. It is a thickening agent and emulsifier, and is being widely used in various food products. Moreover, it is also being used in salads and as a snacking ingredient.
How is Cassia Gum Powder Used as a Stabilizing and Thickening Agent?
Cassia Gum Powder is a natural food grade powder that is widely used as a thickening and stabilizing agent in different food applications in Australia. It is extracted from the seeds of the cassia tora plant. The high molecular weight of this product makes it suitable for a wide range of uses.
In addition to being a stabilizing and thickening agent, this product is also an emulsifier. Moreover, its natural and safe properties make it ideal for consumption. Hence, it is gaining immense popularity as a food additive across Australia.
Increasing demand for organic food additives is projected to boost the global cassia gum market in Australia during the forecast period. At the same time, the growing consumption of alcoholic beverages is expected to augment the growth of this market.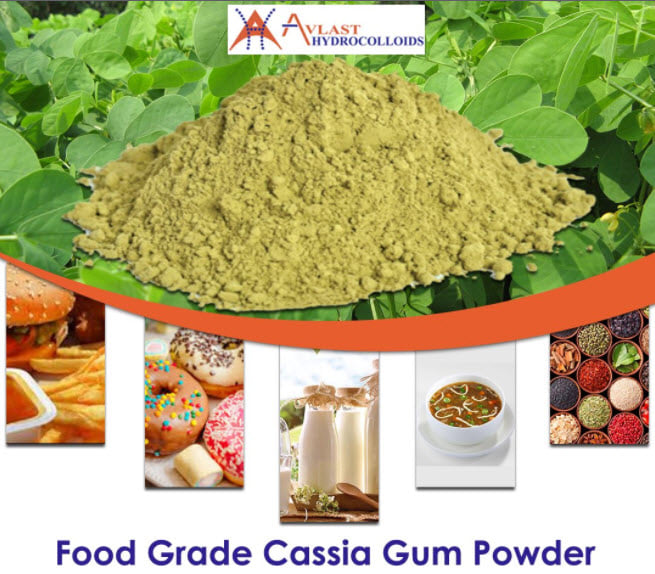 What is the Use of Cassia Gum as Emulsifier and Stabilizer?
Cassia gum powder is a thickening agent, emulsifier, foam stabilizer and water-dispersible agent. It is widely used in various food products and other industrial applications.
Cassia gum is a natural additive that is obtained from the endosperm of the cassia tora plant. It is related to guar gum and carob bean gum. The molecular weight of the cassia gum is high, making it an effective thickener and moisture retention agent.
In addition, the use of Cassia gum as a food additive is considered safe. Its properties such as low toxicity and neutral taste make it an ideal choice for many food industries of Australia. Aside from its use in food production, it is also used in other application.
Because of its unique gelling properties, Cassia gum is used in foods such as ice cream and cheese. Compared to other food additives, cassia gum is very cheap. This has boosted the Australian market for the product.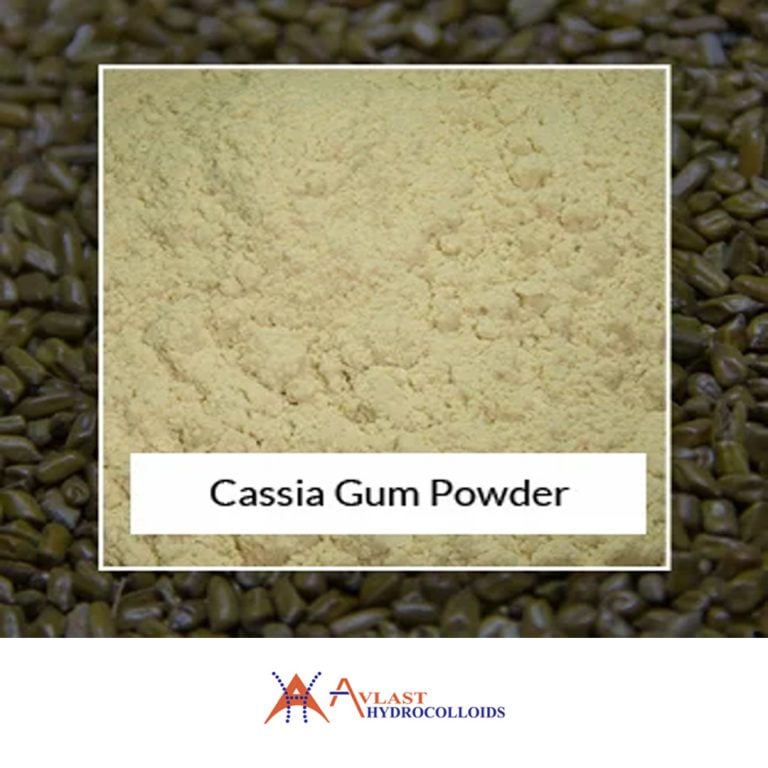 The Bottom Line
Cassia gum is a food additive that is extracted from the endosperm of the seeds of the cassia obtusifolia. It is used as a texturizing agent and an emulsifier. This natural polymer can be used in foods that are high in fat, including ice cream, butter, and chocolate. The oil is also used to create a spicy flavor and aroma.
The European Commission has approved the use of cassia gum. Besides being used in food, it is also used as a foam stabilizer, moisture retention agent, and as a texturizing agent. Additionally, it has been found to be generally safe.