Cassia Gum Powder for Hair Colouring
Cassia gum is used to create a variety of colour shades in Henna applications. It is extracted from the leaves of a plant, the Cassia obtusifolia, which grows in many countries around the world. Although not technically henna, it has many useful uses and is often used in cosmetics and hair care products. It is safe and works well as a conditioner for the hair.
About Cassia Gum Powder
Cassia gum powder is manufactured from the endosperm of the Cassia obtusifolia plant. It has a five-to-one ratio of mannose and galactose. When mixed with water, it creates a red-orange dye. It does not stain hair or hands, but it does have a strong smell that will be difficult to remove.
Cassia gum powder has several uses. It can be used as a food additive and as a dye. It has a strong aroma and is a natural gelling agent. It has numerous applications in the food industry. When used as a hair treatment, it provides many benefits. The plant contains lawsone, which is an alkaloid that binds to proteins in the skin. It's also an excellent source of vitamin B, calcium, and zinc.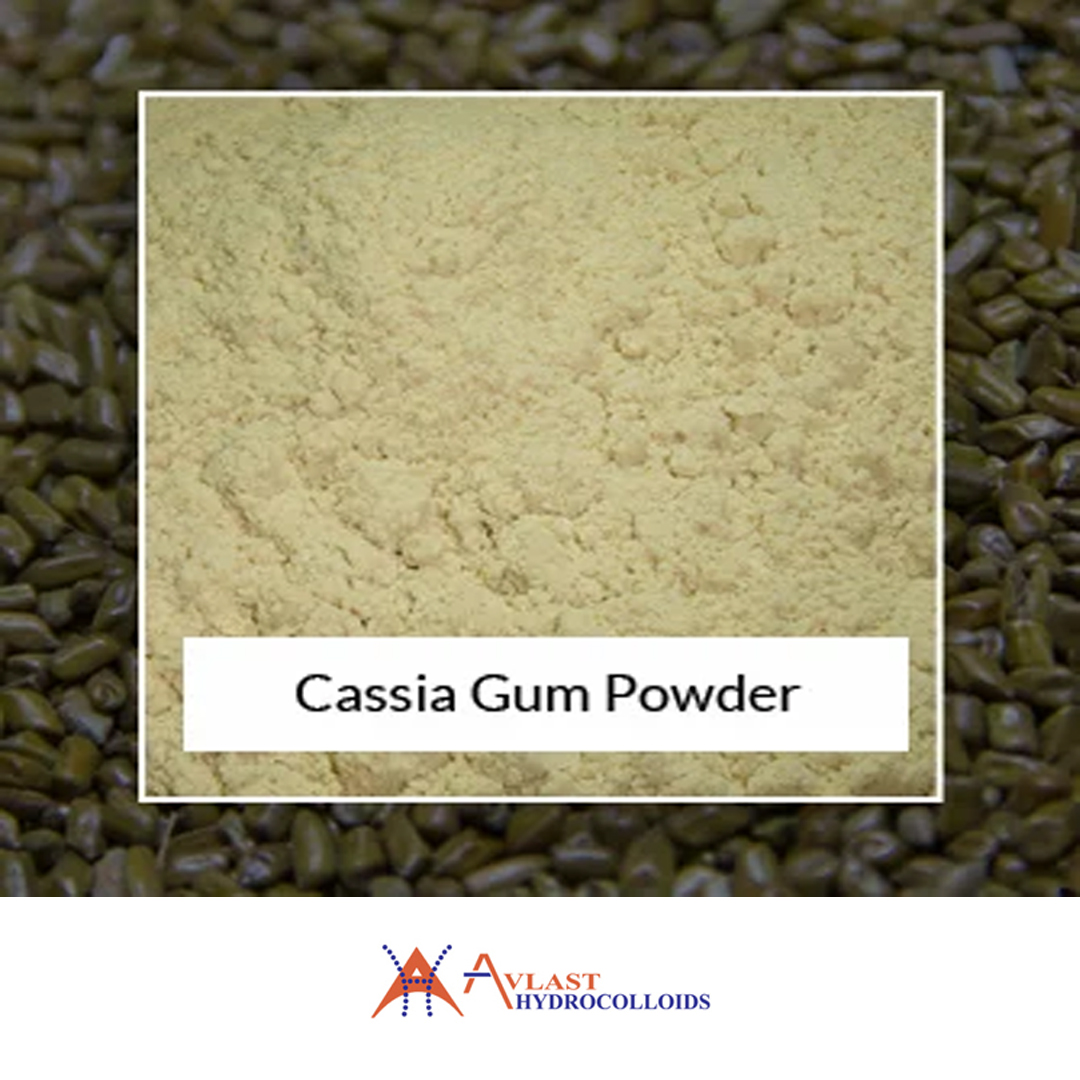 Benefits of Cassia Gum Powder on Hairs
Although Cassia gum is extracted from the seeds of the Senna obtusifolia plant, it is also used as an alternative to Henna. It has other benefits as well, such as improving the texture of hair and preventing hair loss. It is a natural herb that is completely safe and effective for a variety of skin and hair applications. It is even approved for use in food by some countries.
Although Henna and Cassia gum powder has the same benefits, cassia gum powder does not stain dark hair. Unlike Henna, cassia gum powder does not deposit hair color onto dark hair. It works well to reduce the appearance of dandruff and gives your tresses a natural shine.
In addition to its colour-producing properties, Cassia powder is also used in poultry, hair dyes, and shampoos. Its stabilizing and emulsifying qualities mean that it doesn't react with nutrients or go through chemical changes, meaning that it can be used for many months without any adverse effects. Its hydrating properties also make it a great choice for highlighting purposes. However, cassia powder does not show up well on dark or black hair.
Cassia gum powder is useful for both your hair and skin. It is highly effective in enhancing the appearance of your hair. It is also beneficial to your scalp. It increases your hair's shine and helps keep it healthy. If you're looking for a natural and cost-effective way to create dying powder, this is a great option. It doesn't contain any chemicals and is easy to apply.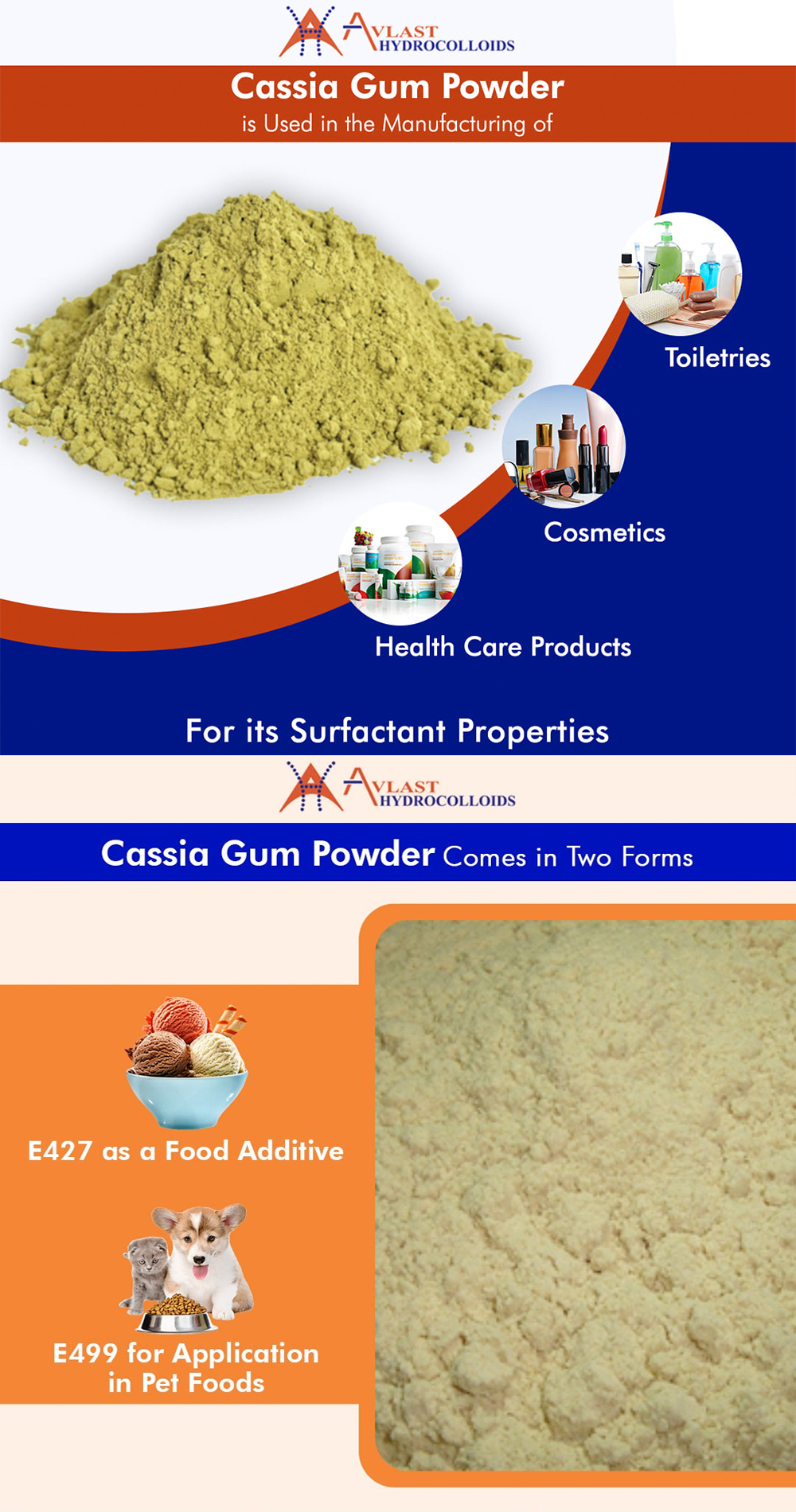 Bottom Line
It is important to remember, though, that this natural dye is also good for your scalp.
Cassia gum powder can be used to make a dying colour paste for hairs. You can store this powder in a dry area, and it can be shipped anywhere. The powdered form of Cassia gum is an ideal henna product. You can easily buy this powder online and have it shipped anywhere in the world.