Cassia Gum Powder for Healthy Hairs
Cassia gum is used in making styling products such as hair mousse, shampoo, and shower gel. It helps to improve the feel and handling of hair in both the wet and dry stages. The cationic properties of cassia gum enable the deposition of silicone in the fibres of the hair during the shampooing process. It also imparts an improved sensory experience and can be mixed with other ingredients to create the perfect product for your hair.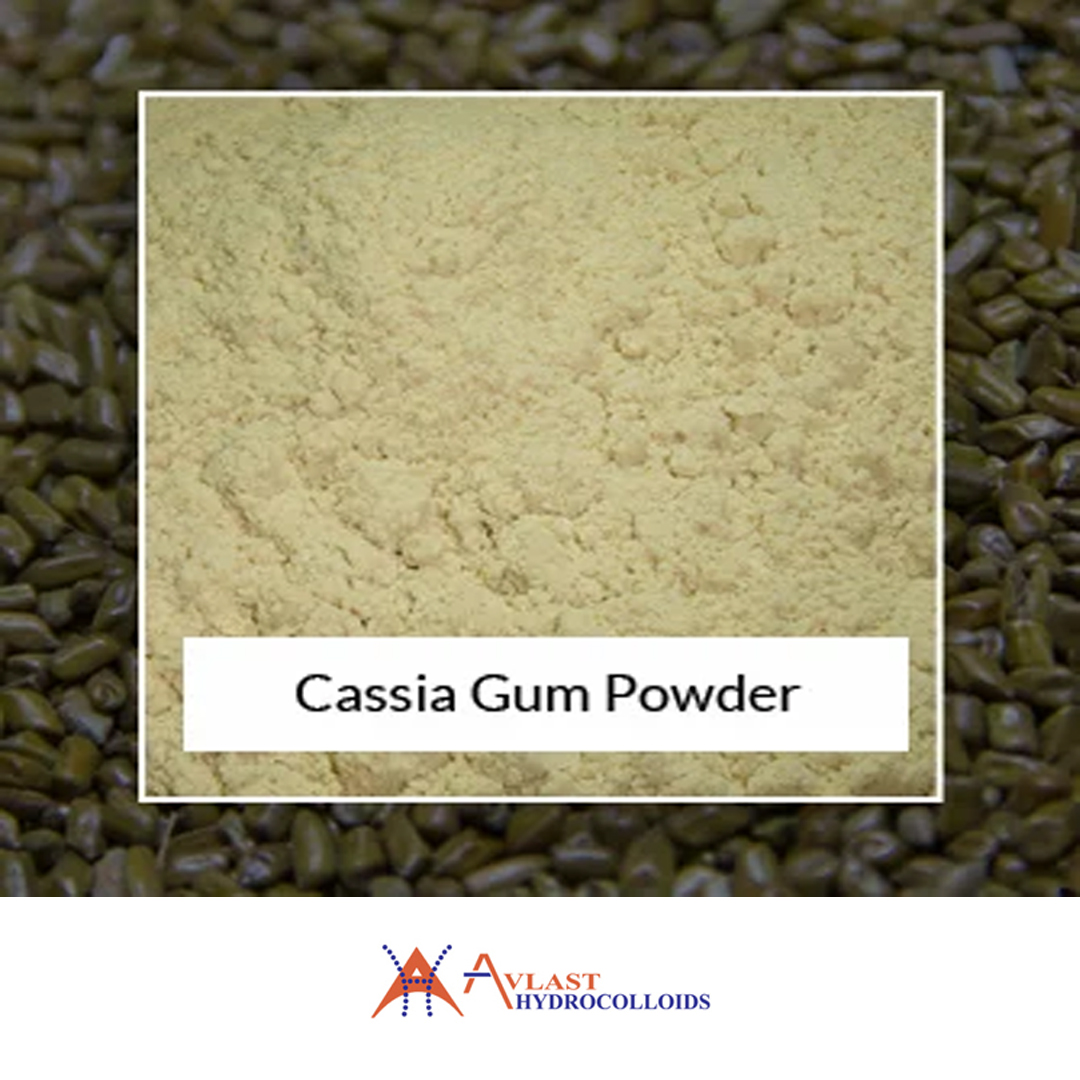 Several Benefits of Cassia Gum Powder for Hairs
Among its many benefits, cassia gum powder provides nourishment to the hair and reduces the side effects of chemical hair treatments. It is also effective in reducing dandruff and controlling hair fall. It is a cost-effective natural ingredient that is gaining popularity in the hair care industry. Its nutritive properties can also help reduce the appearance of dandruff while increasing the natural shine of your hair.
Using cassia powder in your hair care routine can help to lighten dark brown hair. This powder is also good for highlighting. However, it doesn't produce great results on dark brown or black hair. It leaves behind light highlights. Moreover, cassia produces color in smaller amounts, and it doesn't show up on darker shades. The colouring is due to the molecule of cassia powder, which reacts with acid.
Cassia gum powder is a natural thickening agent. It binds with anionic components of the hair, providing the hair with a smooth and glossy finish. It also protects the skin from drying out the air. Even though it's a cationic ingredient, it provides the desired results. In addition, it also improves the texture of shaving gels, which is why it's often used in cosmetics.
While most of us don't consider Cassia gum powder for hair as a natural conditioner, it is an excellent alternative. It is not a natural dye, but it does add moisture and texture. While it doesn't make the hair softer and smoother, it doesn't make your hair look dry. It's a great choice for people who want a natural, aesthetically pleasing result.
Cassia gum powder is an excellent natural hair and skin treatment. It is made by combining the endosperm of Cassia tora seeds with water. It is a great choice for hair because it has numerous benefits for both your hair and your skin. When mixed with water, it acts as a natural volumizers. If you're interested in improving your hair's health, try Cassia gum powder for your hair.
In addition to enhancing the appearance of your hair, Cassia gum is an excellent conditioner for curly and thinning hair. It can also improve the condition of your scalp and improve the overall quality of your hair. Its many benefits include moisturizing the follicles, reducing dandruff, and enhancing the overall look of your hair. It has also been shown to reduce the risk of dandruff in people with curly hair.
Other Advantages of Cassia Gum Powder
Cassia gum is used in food and as a stabilizer additive. It has been used in Ayurvedic medicines for centuries. It is also used in the production of shampoo and conditioners. In addition to its use in hair, cassia gum has many other uses, including in animal feed. Aside from being a natural gelling agent, cassia gum is also used as a gelling agent in pet food. It's an excellent antioxidant. Its molecular weight is low and it has a wide range of applications in the food and cosmetic industries. Because it is a natural ingredient, Cassia gum is a safe choice for those who want to improve the appearance of their hair and skin. In addition to being an excellent conditioner, it also has multiple health benefits.

In Conclusion
Cassia gum powder is a natural ingredient used in hair products. It enhances the texture of hair products, and gives them a professional finish. It is commonly used in hair care products, and is a natural gelling agent. It is an excellent thickening agent for creams and lotions. It is also effective in moisturizing your skin. The best part of this natural product is that it is odourless and non-irritating.