Cassia Gum Powder Middle East Market
Cassia gum powder a product that is widely used in a variety of applications. It is an ingredient in dairy, baby food, and bakery & confectionery products.
Cassia Gum an Emulsifying Agent
Cassia gum is an emulsifying agent that is widely used in food and beverages. It is also used in the cosmetics and pharmaceutical industries. In recent years, there has been a growing demand for organic food additives and health-conscious consumers. The market for organic food ingredients is expected to boost the growth of the cassia gum market.
There are multiple benefits associated with cassia gum, including its gelling property, high molecular weight and superior viscosity. This makes it useful for a number of applications, such as foam stabilization and texture improvement. For example, it helps in improving the appearance and texture of food products, such as sweets. Moreover, it can lower cholesterol levels and glycemic index.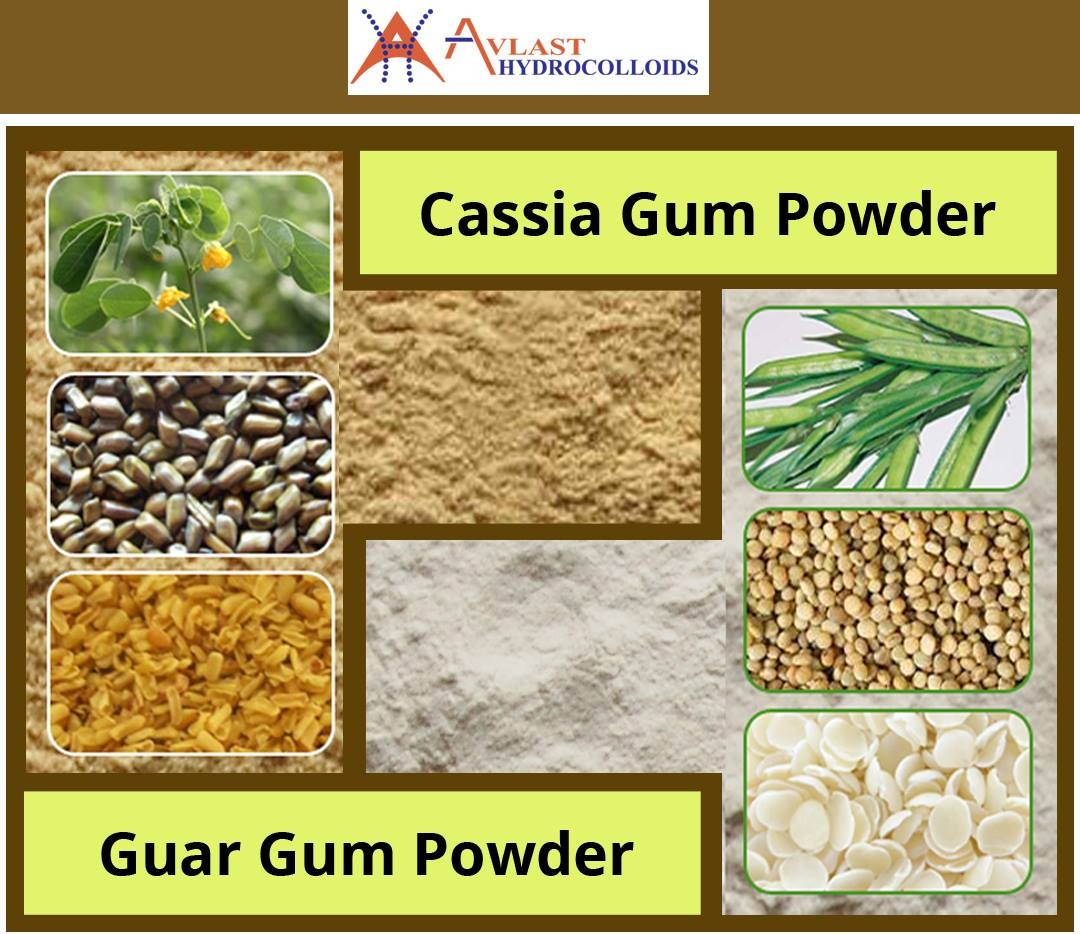 A Natural Gelling Agent Cassia Gum
Cassia gum is a natural gelling agent that is used in food products, dietary supplements, cosmetics, and pharmaceuticals. It is a by-product of the bark of a Chinese cassia tree. In its raw form, the product is a pale yellow color, with a noticeable smell. Cassia gum is a versatile, cost-effective thickening agent that is easily dissolved in hot beverages.
The demand for cassia gum has grown substantially over the past few years. It is used as a stabilizer in animal feeds, as an emulsifying agent in dairy products, and as a texturizing agent in various foods.
Due to the increasing demand for food products, especially processed meat and dairy products, the market for cassia gum is expected to grow. It is also used in non-alcoholic drinks.
Cassia Gum Widely Used in Products
The dairy ingredients market is expected to reach US$ 63.6 billion. This growth is fueled by the increasing demand for healthy and nutritious foods, the rise in health consciousness and the introduction of more functional and less processed foods.
Dairy ingredients are used in food industry to enhance the flavor, texture, color and function of products. They have a number of applications in the dairy, baby food, bakery and confectionery products.
Dairy proteins are a source of amino acids, which are beneficial in child development. Proteins also help reduce stress. In addition to this, protein-rich food products also appeal to fitness enthusiasts.
Dairy ingredients are also used in the food and beverage industry for various applications. These ingredients are commonly incorporated into confections to satisfy the sweet cravings of consumers.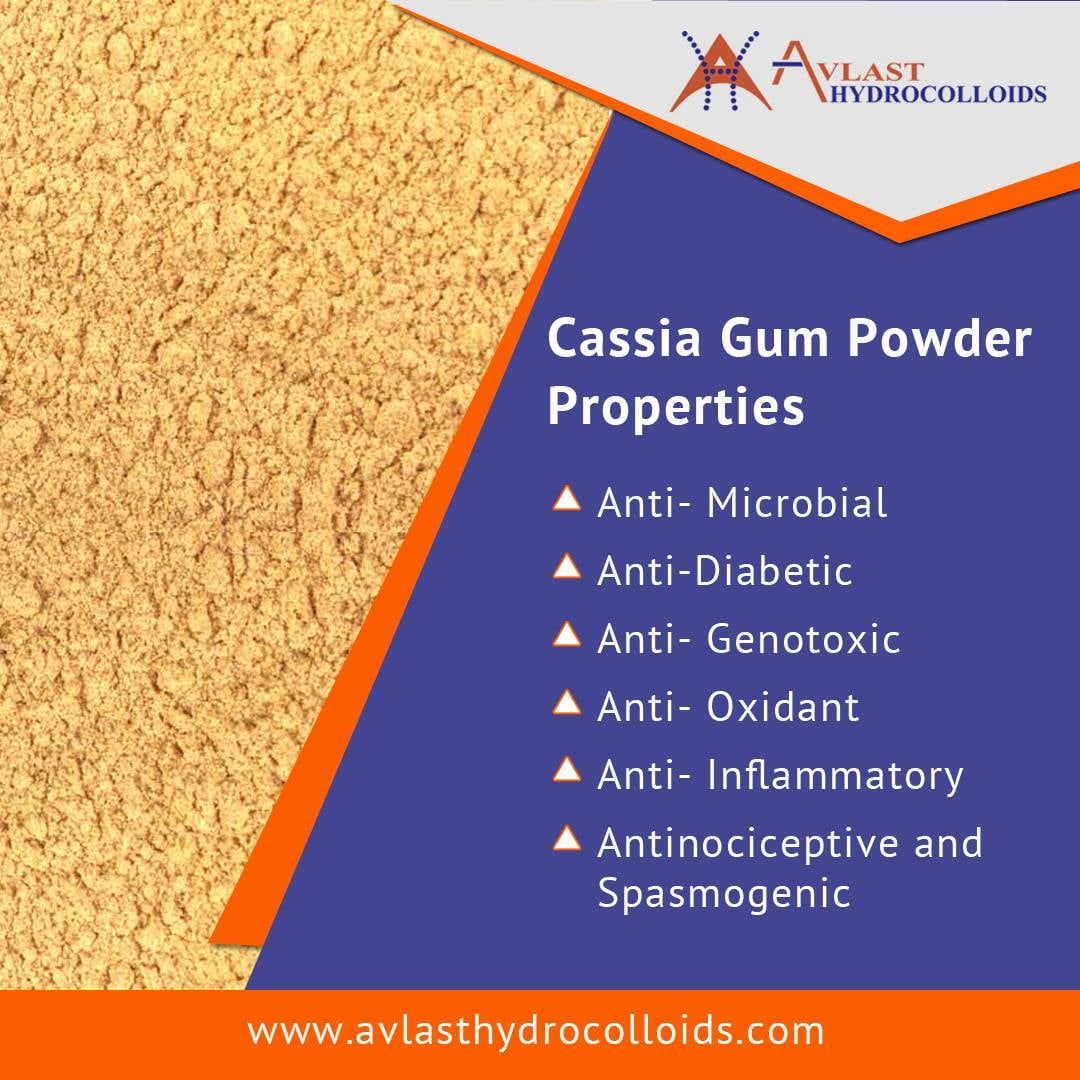 Efficacy of Cassia Gum
When it comes to the global cassia gum powder market, the Middle East is the second largest consumer. This is attributed to the growing consumer demand for processed foods. It is a food additive that is used to thicken and stabilize emulsions and milk products.
The use of cassia gum in the Middle East market is expected to grow at a compound annual growth rate (CAGR) of 7% during the forecast period. Moreover, the increasing demand for natural ingredients in foods is also driving the growth of this market.
In addition, the rising demand for dairy products and animal feed is also expected to drive the market. Additionally, the development of pet food is also expected to contribute towards the market.
Competition from Substitutes
Cassia gum is a natural emulsifier which enhances the texture of food products.
As a result, this food additive is increasingly becoming an alternative to synthetic ingredients. It has a wide range of uses, such as in dairy products, biscuits, ice cream, soups, and baked goods. In addition, its high viscosity helps keep fat globules from coalescing.
Among the regions, North America dominated the global market in 2019. China is expected to grow at a compound annual growth rate of 9% through the forecast period. The Asia-Pacific region is estimated to be the fastest growing market in the coming years.