Know in Detail About Benefits of Cassia Powder
The natural and healthy benefits of cassia powder are well-known. Its rich nutrient content makes it an excellent antibacterial, antifungal, and even a laxative. It is used for external use only and has many health benefits. Its natural colour is not affected by the sun and is also safe during pregnancy. It is packed in a foil pouch with a natural tang. If you are a health-conscious person, consider buying it as an alternative to expensive hair dyes.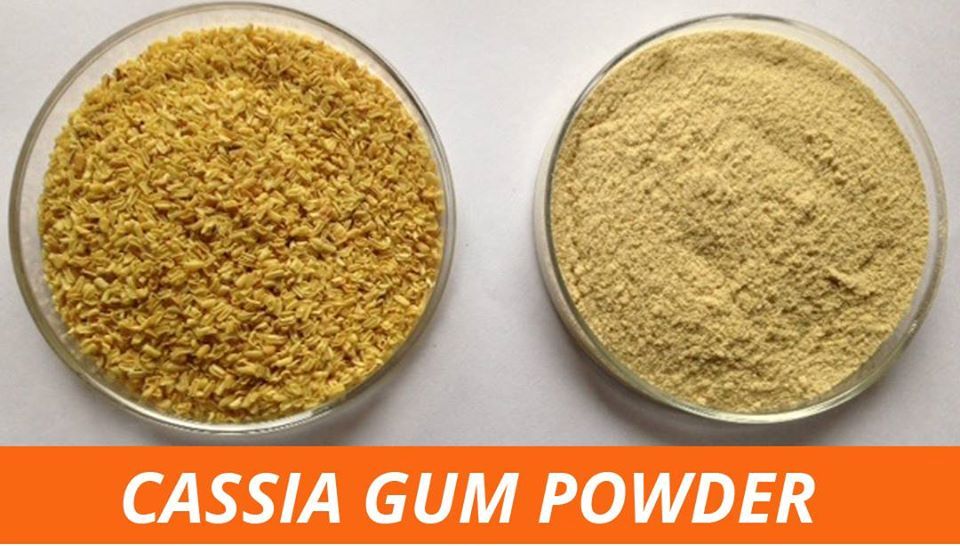 Healthy Benefits of Cassia Powder on Hair & Skin
You can add this powder to your hair to add more shine to your hair and make it look healthier. Moreover, it also has anti-inflammatory properties. You can use it as a natural way to combat dandruff. It will provide nourishment to your hair and reduce the side effects of chemical treatments. Its use as a deodorant can also protect your skin from the harmful effects of chlorine. This natural ingredient is available in many forms and can be used to treat a range of skin disorders. Its use as a natural hair colorant is quite simple. Just sprinkle it on your hair and cover it with plastic wrap. Leave it for about for a few minutes to see results. This natural hair colorant will cover your greys while giving your locks a beautiful shine. It can also be used as a natural conditioner for hair.
This natural plant has been grown in Asia and India for many centuries. Its popularity is growing rapidly across the world as people are increasingly interested in organic products for their hair. The plant contains several antioxidants and helps with the growth of new hair. Its rich content in antioxidants makes it an excellent choice for people who want to prevent dandruff. When a person applies cassia powder to their hair, it will help make their hair shiny and healthy.
The cassia powder is best used as a hair mask. It is an excellent treatment for damaged or gray hair. It is also great for dandruff. It can help improve the look of your hair and is a great way to treat dandruff and add shine. It can even be added to your shampoo or conditioner.
It gives your hair a gorgeous, golden hue and gives your hair a beautiful shine. Cassia powder is organic and can last for up to two weeks. Its leaves are dried and have a neutral color. Its benefits are also known to give your tresses a golden hue.
This product is safe for the skin and will not stain the skin. It is made from high-quality ingredients. You can use it in your shampoo and lotions. You can even mix it with chamomile tea or orange juice for a nice, smooth texture. When you use cassia gum powder for hair, it will loosen and smoothen your curls. This product will also enhance the color of your hair.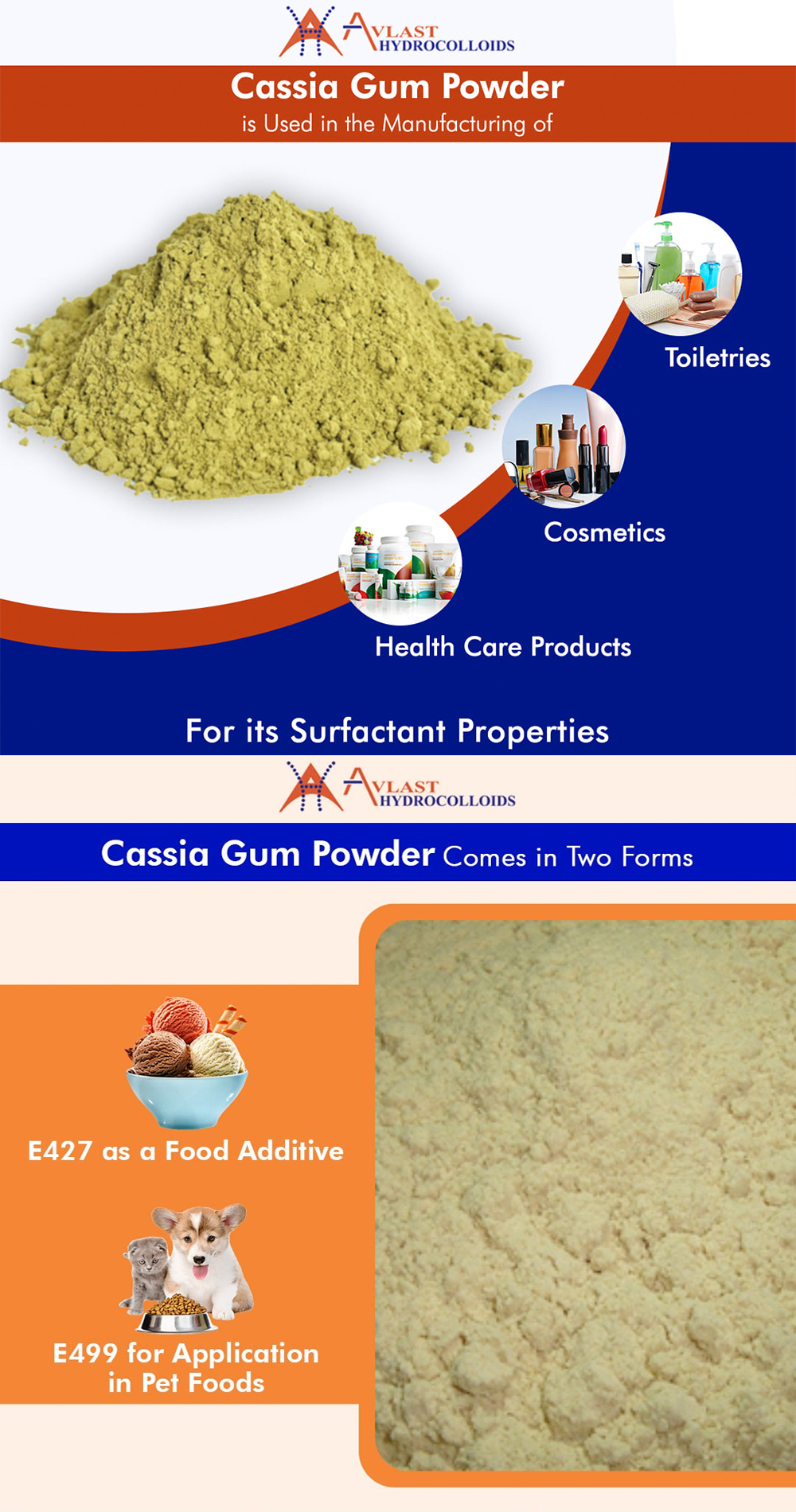 The Bottom Line
A great addition to your hair is a powder made from the cassia. It has a deep, sweet flavour that is great in tea and coffee. It is also a great addition to hot cereals and baked goods and is also a great natural hair dye. There are no harmful additives in cassia powder. You can use it for various purposes. However, it is best to avoid it if you are allergic to cassia. It has properties that help strengthen brittle hair. It is a perfect natural beauty treatment that can even cure skin diseases. It is a natural product that is safe for your hair. The powder is very effective in treating scalp conditions. The benefits of using cassia gum can be found in a variety of forms.