How Cassia Powder and Cassia Obovata Powder is Different in Hair Treatment?
In recent times the usage of Cassia powder and Cassia Obovata powder for hair treatments is getting great attention. Cassia powder is procured from Cassia Tora, which is a plant mostly found in the Indian subcontinent. People have been using it as a natural treatment for various ailments. Besides, Cassia powder has applications in various industries like pharmaceutical, cosmetics, and food. It is popularly known as Senna Powder. Senna powder is used in the treatment of various hair related problems.
The Cassia Obovata plant is mainly found in Asia and Africa. This plant has flowers that are mostly orange or yellow in color. Many people confuse Cassia Obovata powder with henna, but it is not henna. This plant has been used for many years in various applications. Cassia Obovata powder is made by grinding the dried leaves of the Cassia Obovata plant into the powder form.
Cassia gum powder is a plant product to be retrieved from a plant species Cassia obstusifolia or Cassia tora. The gum is a polysaccharide in nature composed of Galactomannan, with mannose and galactose, arranged in the ratio of 5:1. The molecular weight of this compound varies from 200 to 300 kilo Dalton. The gum has wide applications as a gelling agent in the Ice cream industry, hair products, the pet food industry, etc.
Cassia Powder and Cassia Obovata Powder
Cassia gum powder is manufactured from the seeds of the plant. The seeds have the three separable layers and after drying the innermost layer called the Endosperm is removed via milling and screening processes. The germ layer is grounded to form a uniform sized powder.

Cassia Obovata powder is obtained from a plant known as Senna obovata.  Cassia and Senna are used interchangeably in the botanical context and are similar in nature. It is extracted in the same way as cassia gum powder. Cassia obovata powder is often confused with Henna powder often used for hair growth. It has been grown in Egypt and Nubia since the 9th and 10th Centuries, generally harvested for hair growth. It has other properties like Antifungal, Antibacterial, and laxative.
Cassia Powder for Hair Treatment
Hairs are a very important aspect of people's lives. It is often associated with one's personality and confidence. Because of that, most of the people prefer using herbal ingredients like Cassia powder. There are a number of hair treatment benefits offered by Cassia powder. It is a great conditioner and provides rich nutrients to the hair. It is very useful for people facing the problem of hair thinning. It adds volume to the hair and helps in enhancing the overall appearance.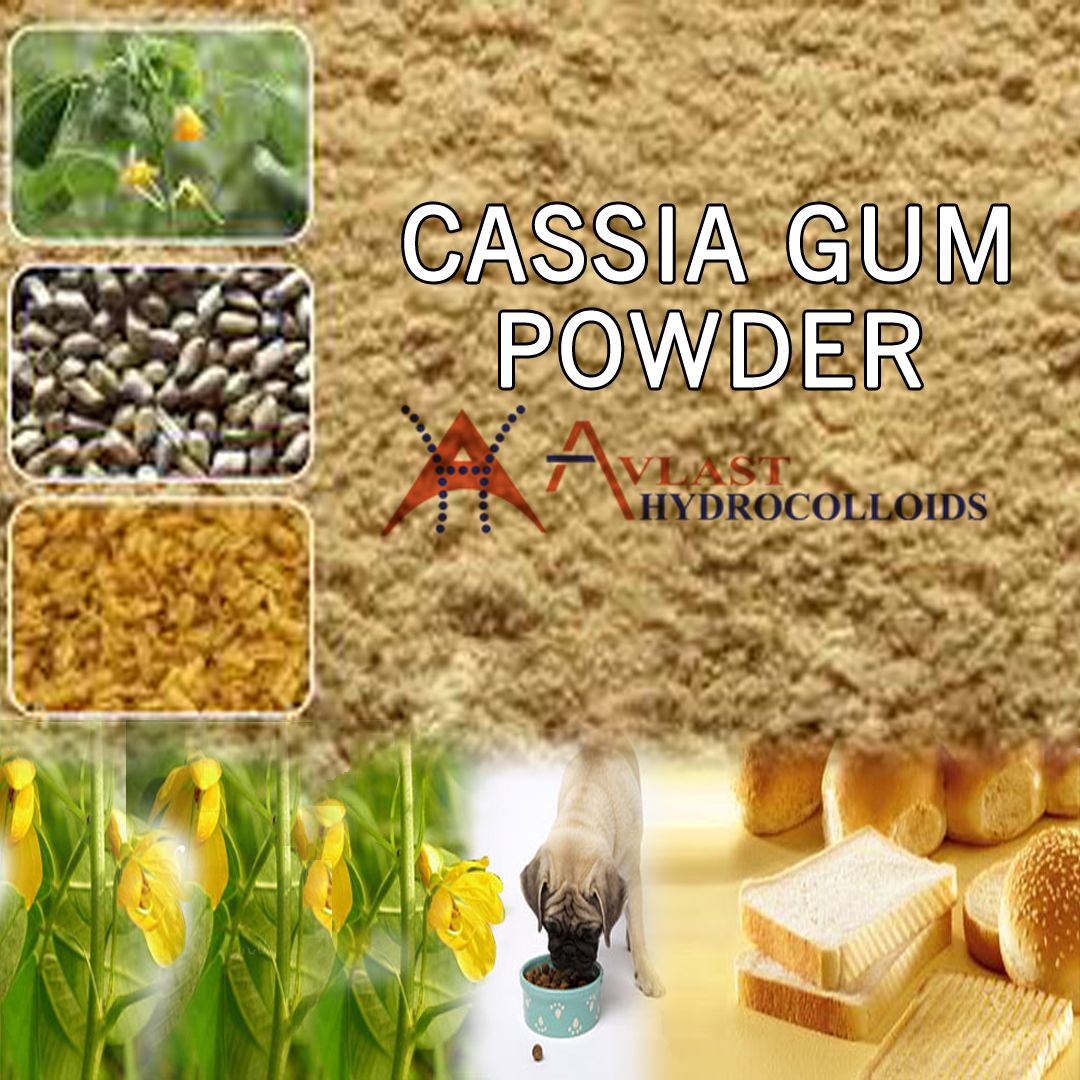 Dandruff is a very common hair problem today. The usage of cassia powder is a proven way to remove dandruff. Its usage in combination with yogurt and water is very effective in repairing damaged hair. It also helps in reducing the side effects of chemical treatment provides the required nourishment to the hair. Apart from improving the natural shine, Cassia powder is also known to be very useful in controlling hair fall.
Hair Treatment with Cassia Obovata Powder
Cassia Obovata powder has been an effective treatment for various hair problems. It is known to be a natural conditioner that is suitable for all hair textures. Cassia Obovata powder has many natural nutrients that help in restoring hair. Besides conditioning, it is also an effective remedy for dandruff problems caused by dry scalp. The usage of hair products with chemicals can make hair dry and dull. Cassia Obovata powder is the best solution for people facing such issues. Moreover, its application is quite simple. One can create a paste with the powder and apply it on hair for shiny hair. People with curly hair have higher changes of problems like hair damage. Cassia Obovata powder is a perfect solution for such problems. It not only tone downs the curls but also makes the hair extra soft. One of the most convenient parts of using Cassia Obovata powder is its simple application. Besides, it can be easily mixed with different ingredients to get the desired results.
How Cassia Powder and Cassia Obovata Powder is different in Treating Hair?
Cassia Powder and Cassia obovata powder have been used for hair growth and strengthening. The powder is mixed with warm water and can be applied directly to hair strands. It acts as a natural volumizer for hair if used regularly.
Cassia obovata powder looks alike henna powder and is more effective in promoting hair growth and strengthening. It does not leave any stain on hair strands. The green colored powder is 100% pure and herbal, and thus sometimes coined as Neutral henna. Cassia obovata offers other properties like hair restructuring, enhancing the hair shine, volumizing the hair, hair conditioning, etc.  Regular hair treatment with Cassia obovata powder stimulates minerals throughput the scalp thereby enhancing the shine, reaffirming the root strength and balance the optimal pH level too.
Cassia powder, on the other hand,  can be opted for highlighting purposes. On black and dark brown hair it does not show great results but it often lights the hair shade on blond hair.  Cassia has the ability to leave behind light and golden highlights. The reason that it happens so is that cassia has a molecule that is responsible to produce a coloring effect that gets activated with acidification and oxidation. The color produced in a smaller amount, therefore, leaves it unnoticed on the dark hair segment.
The Bottom line
Avlast Hydrocolloids, a company headquartered in Ahmedabad, a leading manufacturer, and processor of Cassia and Guar gum powder. The company's perseverance sustained effort and its best infrastructure has built the company's brand name and value. Having an acclaimed recognition in the International market as best quality Cassia powder for around fourteen years, the company has become a synonym for success.