The Regulatory Information on Cassia Gum Powder
More than half of the compounds in cassia gum are polysaccharides, principally galactomannan with a mannose: galactose in proportion of 5:1. These plant-derived polysaccharides serve as effective stabilisers and thickeners. Europe, Japan, and several other nations have given their approval for the use of cassia gum as an additive. Here are a few of the key facts about this ingredient. Read on to discover more.
Technical Dossier/Supplementary Information of Cassia Gum Powder
Cassia gum powder has several applications in the food industry. It is a natural gelling agent that contains up to 75% polysaccharides. It is used as a thickener, stabilizer, and emulsifier in a variety of applications. It also exhibits low chrysophanic acid levels and is suitable for use in a variety of applications.
This natural extract from the Cassia tora plant is approved for use in food and is listed in the Annex of the Commission Directive. Its antimicrobial properties support its traditional uses, and its use in food and feed is widespread. Its antibacterial properties were confirmed by Fourier transform infrared (FTIR) analyses. Scanning electron microscopy (SEM) images showed that the film structure had become looser. Additionally, the incorporation of ICF reduced water vapor permeability and light transmission, but did not significantly affect the film's thermal stability.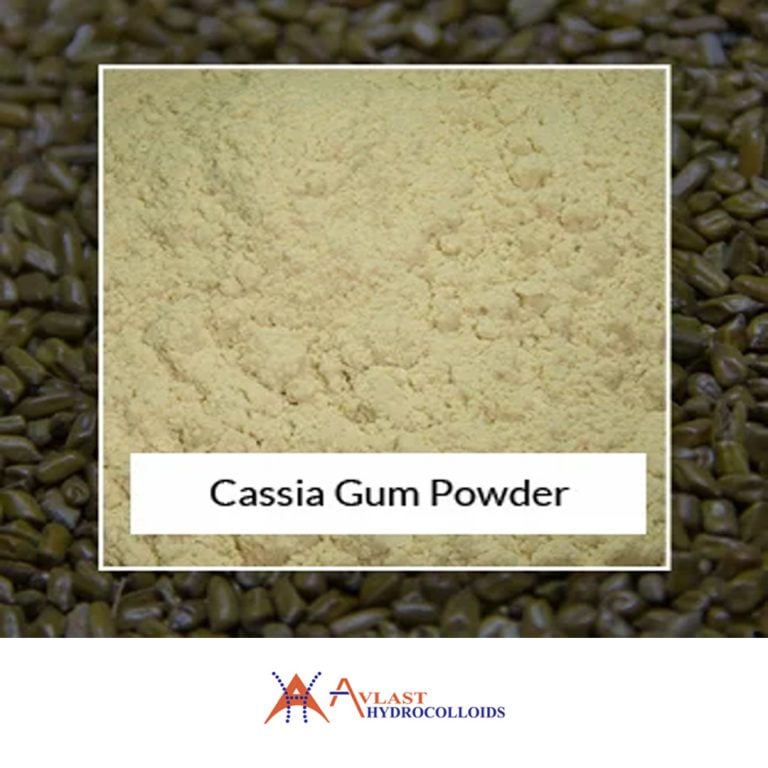 EFSA's Assessment of Cassia Gum
In the EU, Cassia Gum has become an accepted food additive. They can function as thickeners, stabilizers, and binding agents, and can increase the hydrophilicity and oxidation resistance of metal plates. Consumers should know about them before buying products containing them. In addition, consumers should familiarise themselves with other competing products in the market.
CAS# 9000-30-0 for Cassia Gum Powder
In terms of purity, this gum has a CAS number of 9000-30-0. It has been found to be 99% effective when used as a food additive. The Scientific Panel on Food Additives (SPFA) has reviewed this ingredient and has determined it to be safe for use in food. In addition to being safe, cassia gum is inexpensive, so it's a great way to increase your business.
Safety of Cassia Tora Powder
Cassia tora powder is made from the seeds of the popular plant Cassia obtusifolia. Its Latin name is Semen cassia, and the seeds range in color from dark brown to yellowish red and green. The seeds have traditionally been used in traditional Chinese medicine, and they are believed to be an effective treatment for many different health problems. In addition to the seeds' healing properties, Cassia is also a safe choice for those who suffer from high blood pressure. Its seed is also a natural laxative. It is known to treat conjunctivitis, which is inflammation of the mucous membrane. It has a beneficial effect on the eye, and it is used in organic farms in India. Moreover, it contains chrysophanic acid-9-anthrone, a natural fungicide.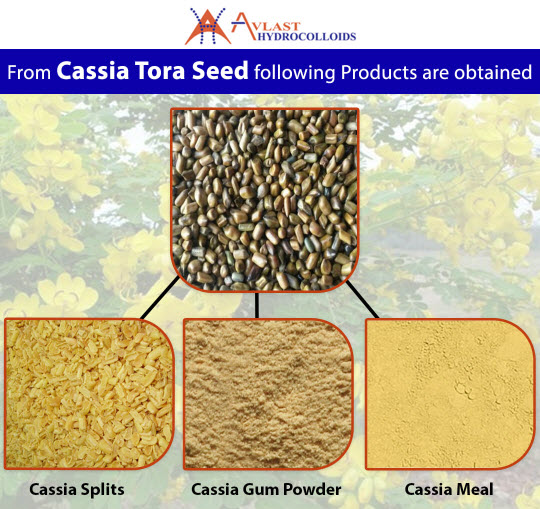 The Bottom Line
Cassia tora is effective in treating skin diseases, removing intense heat from the liver, and relieving constipation. It has several applications in different industries and is used all around the world because of non-toxicity, and beneficial properties.