Applications of Cassia Gum
Cassia gum is a polysaccharide found in the seeds of Senna Tora. It contains about 75% of the sugar mannose. It has a high molecular weight of 200,000-300,000 Da. It has a mannose to galactose ratio of 5:1. It is derived from the endosperms of the seeds of Senna Tora, a tree native to Brazil.
Cassia Gum Applications
Cassia gum is used in the pet food industry. It is structurally related to Xanthan gum and kappa-carrageenan. It has been approved for use as a thickener, gelling agent, and emulsifier in some foods. The food and beverage industry is the largest segment of cassia gum use. The animal feed, textile, and animal nutrition industries will continue to drive growth in the cassia gum market.
Since it is highly acid-resistant and can be easily reconstituted, cassia gum is used in the food industry to increase the texture and flavour of the finished product. It is used in the manufacturing of pet foods, including dog treats, pet food, and human and animal nutrition. It is also used in salad dressings and pickles. In the food industry, it is a widely accepted additive. For this reason, it is a great choice for many industries.
Cassia Gum is a polysaccharide that forms a gel-like substance when combined with Xanthan Gum and Kappa Carrageenan. Its superior gelling property makes it a popular ingredient in many food applications. Its high concentration of polysaccharides also helps in the stabilization of the product. In addition, it can substitute expensive Locust bean gum. In addition, it has a higher pH level and is more compatible with many other ingredients.
The cassia gum market is growing rapidly in both the domestic and global markets. It is used in pharmaceutical and pet food products and is produced in India and other countries. There are a variety of standards for the production of cassia gum, so it is important to choose a manufacturer that is certified by various standards.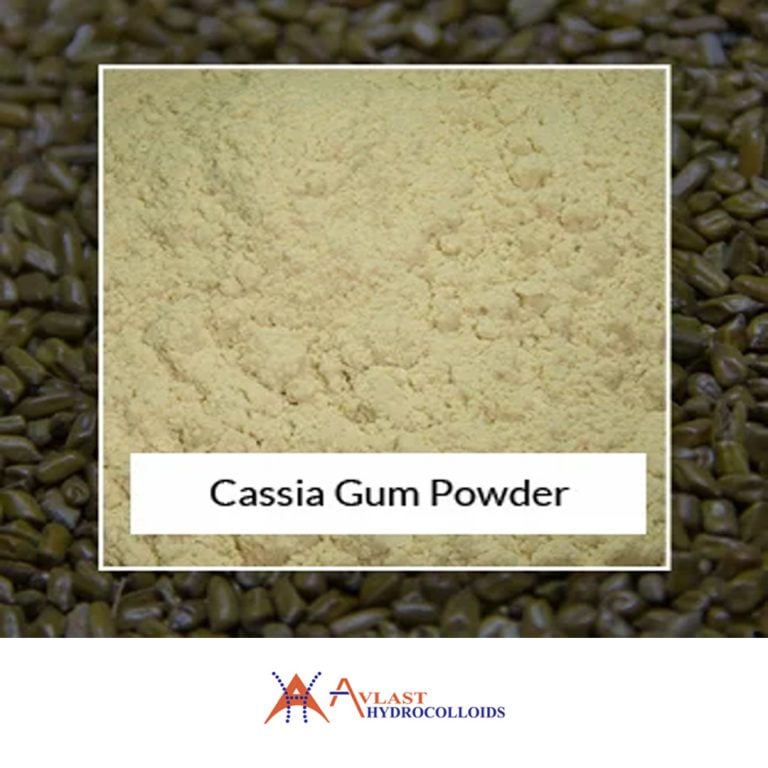 Cassia Gum Usage Approval in Different Part of the World
The Cassia gum plant is a type of gum that is commonly used in canned foods. It is found in several foods and is listed as a food additive. It has also been tested for the safety of animals and is approved in Japan and Europe. If you're worried about its safety, read the ingredients list carefully before using it in your products. It's worth your time to research cassia gum before using it.
The cassia gum plant is native to India and various parts of the world. It is an uncultivated leguminous weed that grows in a range of climates. In the United States, it is used in cosmetics as a thickening agent. In Europe, cassia gum is listed as a stabilizing agent in the 70/524/EEC Directive. Cassia gum is safe for use in animal feed and is approved by many places.
Bottom Line
Besides its use in food, cassia gum is also used in air fresheners and as a stabilizing agent. It is an excellent binder, and it can improve the texture of food products. It is an excellent source of dietary fiber. Avlast Hydorcolloids provides this valuable ingredient for different industries like the food industry, feed industry, and many more. The company's goal is to provide a high-quality product to the consumer.
While the Commission's decision is a positive step towards ensuring the safety of cassia gum, it is important to ensure that it meets the required levels. Its use is approved for a range of food products, including animal feed, and has been approved for pet foods in Europe and Japan. It is considered safe when it is used as a gelling agent.