Uses of Cassia Tora Splits & Cassia Gum Powder in Pet Food Industry
Cattle food products such as cassia split are common ingredients. This thickener is often required in diabetic diets. It is a natural ingredient in all meat dishes and is also used in personal care and cosmetics. Listed below are a few uses of cassia split. You may be surprised to learn that it's used for a variety of purposes!
Applications of Cassia Tora Splits
In pet foods, this product is often used to make a protein-rich protein shake. It is a popular ingredient because it has a high nutritional value and can be easily digested by humans. The split can also be used as a thickener in beverages and a wide range of foods, including dairy and meat. Because of its versatility, the cassia split is widely available in supermarkets. These products are popular for a wide variety of uses, including in animal feed.
The seeds of the plant are cleaned and roasted before they are sent to be processed into cassia splits. This process produces a powder of polysaccharides. The final product is known as "cassia tora" or "senna split." If you're looking to buy cassia tora, here's an easy way to find it visit Avlast Hydrocolloids at https://www.avlasthydrocolloids.com/. You can purchase cassia tora seeds in bulk. If you want to buy a smaller amount, buy small amounts in bulk to save money.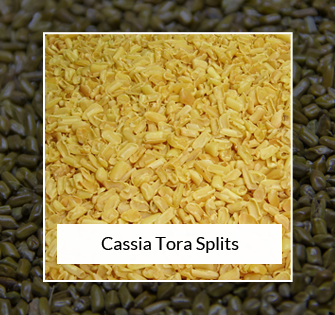 Cassia Gum Powder for Dogs and Cats
Cassia gum is a natural food additive that is approved for use in Japan. Other countries, such as Europe, have adopted cassia as an additive for animal food. While the United States and Asia are the largest markets for this ingredient, many other regions, including Australia, South Africa, and India, are relatively new to its use.
Cassia gum powder for dogs and cats, is different from the one used for human consumption. It has a high affinity for animals and has no toxic properties. This ingredient is often combined with vegetables to make them more digestible. It is a food additive that is used in food to improve its taste and texture. It is widely used in the pet food industry and is also known as "cassia tora".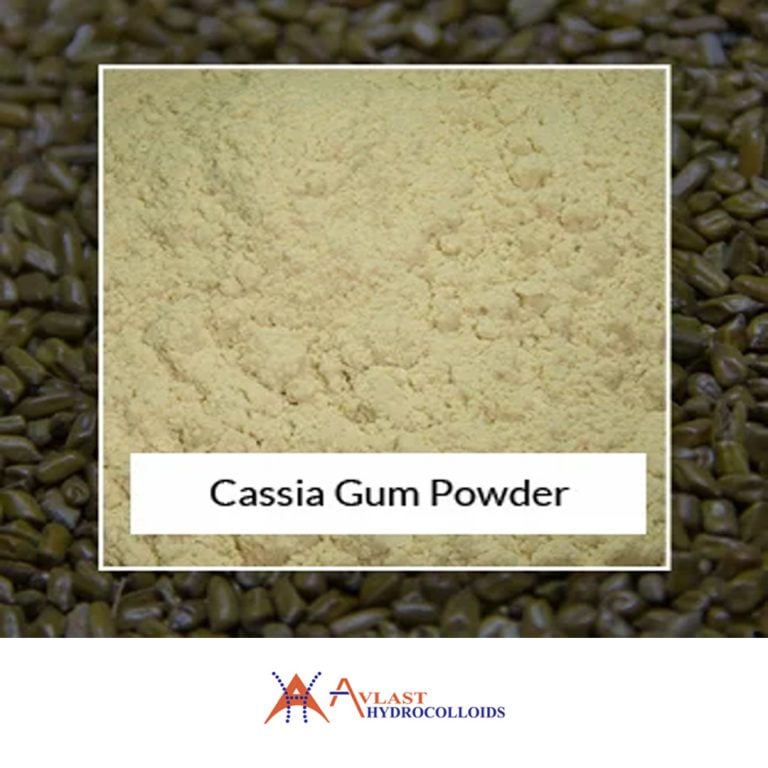 Benefits of Cassia Gum Powder in Pet Foods
If you have a dog or cat, you may want to consider buying pet foods containing cassia gum. It is commonly used in animal foods for its thickening properties and helps with the texture of pet foods. It is also useful in gel manufacturing and the production of emulsions. These uses of the ingredient are plentiful. It is considered safe for use in animal diets. This gum is a natural alternative to cornstarch or rice bran and has a low risk of allergic reactions.
When considering a natural supplement for dogs and cats, consider experimenting with Cassia gum. Its versatility will make it an excellent addition to your pet's diet. Not only will your dog or cat love the taste, but the Cassia gum powder for Dogs and cats will also help keep your dog or cat's digestion healthy. The product will not harm your dog or cat, and will not affect their health.
Another beneficial use for Cassia gum for Dogs and cats is in the formulation of a chewable treat. It is a delicious powder that can be mixed with other ingredients, such as a sweetener. The cassia gum is an excellent choice for wet or dry dog food. They'll love the chewing texture and spongy texture. This product is a good alternative to cat food because it is free of toxic chemicals.
If you're a dog lover, you should know that the cassia gum used in dog food is a natural gelling agent. The cassia gum powder for Dogs and Cats is a natural source of proteins and is used in dairy products. The product is affordable and is a great alternative for guar and other natural products.
For dogs, cassia gum is an excellent substitute for guar gum in dog food. Dog food has the perfect combination of nutrients, as it contains high amounts of protein and fiber. The cassia gum is an important ingredient in a variety of dog and cat foods. If you are a dog owner, you should consider adding it to your daily routine. It may even improve your dog's overall health.
In Conclusion
In addition to making culinary treats, the Cassia split can be used in cattle feeds and various other industries. Its distinctive packaging makes it easy to distinguish from other types of grains. The process of making cassia split is a simple one. After boiling the seeds, they are ground up into tiny particles and then mixed with water to create a smooth paste. It is a sweet and peppery product.
Cassia gum is a natural supplement that can be used in dog food. This product contains a high concentration of glucosamine, a protein source, and is a natural stimulant. In addition, it is also an excellent treat for your pet.