Global Cassia Hydrocolloid Market
Introduction
CASSIA is a natural polysaccharide extracted from the seeds of the Cassia Tora plant. This polysaccharide belongs to the family of flowering plants used in the food industry, such as guar gum. It is found mainly in middle Indian states. It is an excellent dietary supplement produced by grinding seeds to provide cassia gum powder.
Global Demand
Widely used in the food industry as a gelling and thickening agent, Cassia powder has a growing demand among consumers and product developers worldwide. Besides, Cassia powder is also used as a cosmetic ingredient, which also creates additional demand. It also has various applications such as Ayurveda medicine and Unani medicines to provide long-term hair treatment remedies.
In Indian Market, a Cassia powder manufacturer has excellent potential due to cassia powder been widely used in the food industry,them most prospering industry among rest other industries. Currently, India is a significant cassia gum powder producer with the scope of an increase in production in the nearby future.
The reason why cassia powder is accepted and popular, worldwide is its gelling properties and medicinal value. Cassia Gum makes hard gel with Kappa Carrageena like Carob Gum / Locust Bean Gum. But price of Cassia Gum price is almost one third of Carob Gum / Locust Bean Gum. It is known to be beneficial to cure skin issues like colic and ringworms. It contains some volatile oils in a small percentage which give a unique spicy flavor and an aroma therefore it is a useful additive in food materials. The scientists are looking into how it can benefit us more in other aspects.
North America and European counties has been identified as the most massive consumer, holding most of market share. Australia, China and Netherland also used in good quantity of Cassia Gum Powder.
Because of some most important properties present, the demand for cassia powder is expected to increase.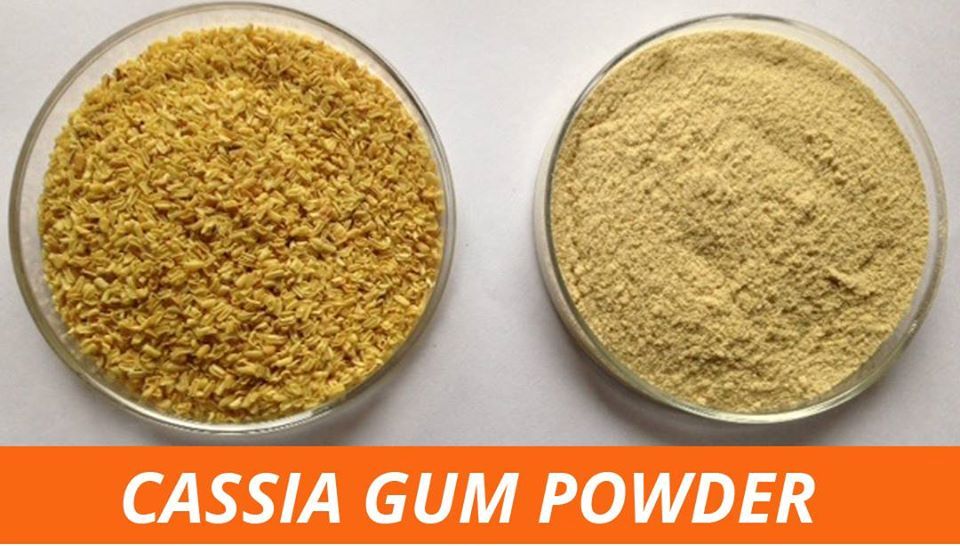 Usage In Various Other Industries
Different industries like pet food, Human food and beverage, cosmetics, medicine / pharmaceutical, animal feed and air freshner gel manufactuershave contributed to the increased need of cassia gum powder.
The global gum market is growing at a CAGR of 6.2% during the climate season (2019-2024). The market's growth is due to the various services, including gelling agent, thickener, emulsifier, foam stabilizer, moisturizing agent, and messaging agent.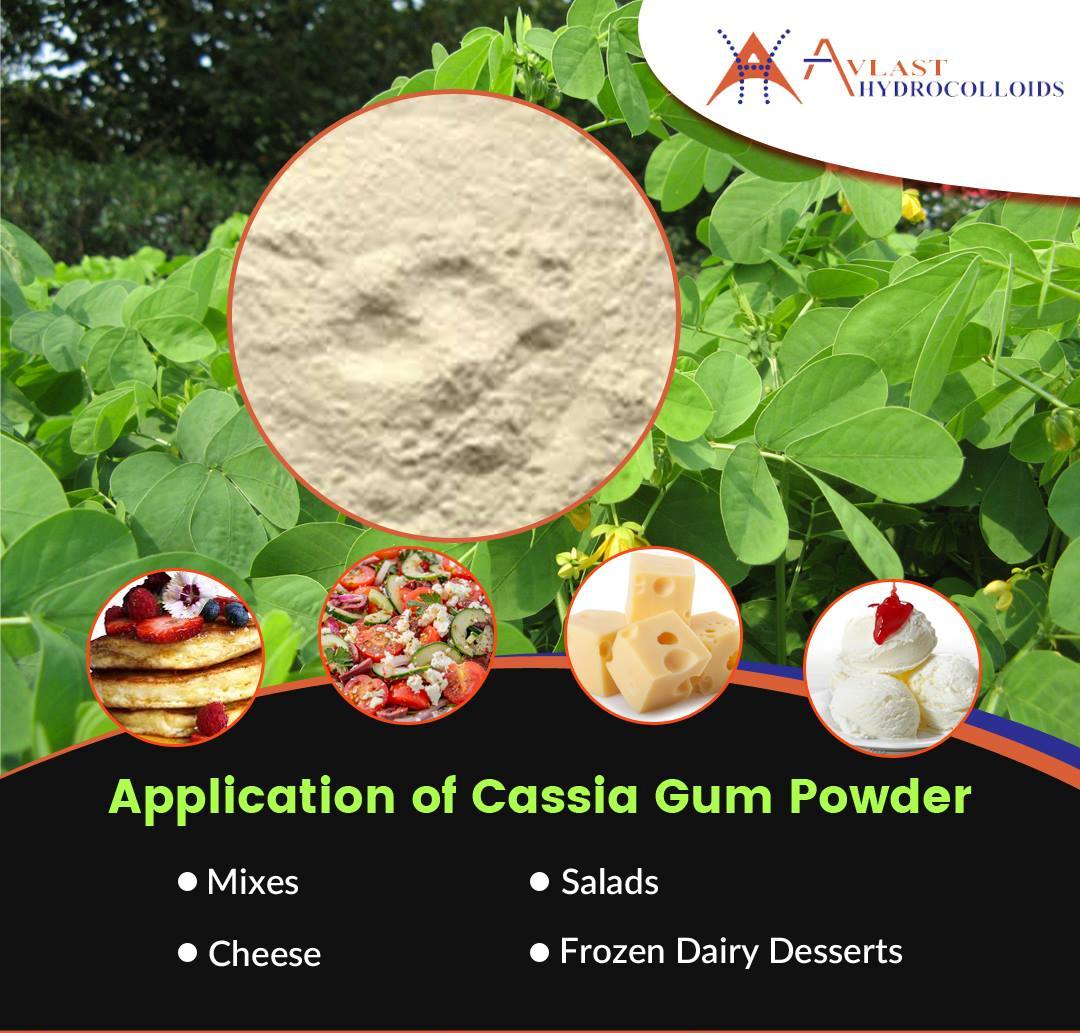 Conclusion
The cassia gum market is highly competitive. Many domestic and foreign players competing for market share and new products are adopting a strategic approach. Besides, mergers, extensions, acquisitions, and partnerships with other companies are common strategies to improve company acquisition and market growth.