Why Cassia Gum Powder Asia Market is Growing?
Cassia gum powder is used in food, health and cosmetics. This powder is derived from a type of cassia plant that grows in Southeast Asia. It has many benefits for the body, and is commonly used in the food, health and cosmetics industries.
Cassia Gum Powder – Asia Market
Cassia Gum is a thickening agent made from the endosperm of the cassia tora tree. It has been used in numerous food products and industrial applications. The Asia's market for this product is expected to grow at a strong rate in the coming years.
Among the various factors driving this market, the rapid industrialization and the increasing disposable income are the major factors. Additionally, the increasing demand for alcoholic beverages, functional foods, and dietary supplements are also contributing to the growth of this market. Furthermore, the increase in the use of Cassia Gum in food & beverage applications is anticipated to propel the industry growth.
In addition, the escalating urbanization and rising standard of living are also supporting the Asian market. This is particularly the case in Asia Pacific, which is estimated to account for the largest share of the market in terms of revenue. China, India, and other countries in this region have been witnessing a significant rise in demand for confectionery products and bakery items.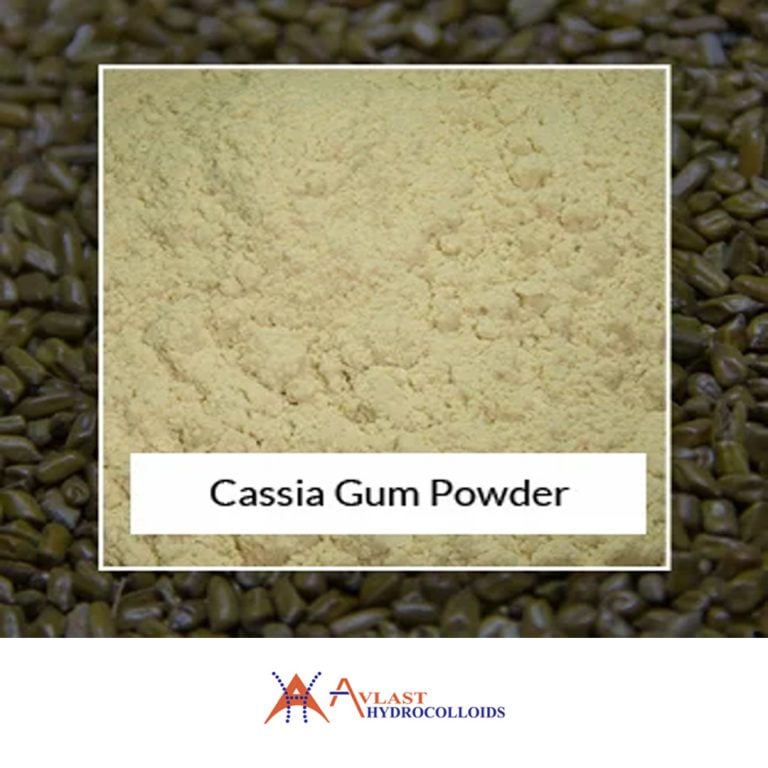 What is Food and Agriculture Industry Growth of Cassia Gum Powder Asia's Market?
The Asia market for Cassia gum is characterized by strong demand for processed foods. Moreover, the growing middle class in this region has led to increased demand for confectionery products. Similarly, the increasing use of cassia gum as a thickener and emulsifier in food products is also driving the growth of the market.
This market is also fragmented. In terms of geography, the Asian Pacific and the United States are expected to lead the market during the forecast period. However, China is a newcomer in the market and is expected to contribute to its growth. It has a large middle class and is growing rapidly. Therefore, it is essential for the market players to target the Chinese consumer.
Hence, the key players are employing different strategies to promote their products. Some of these strategies include mergers, acquisitions and partnerships. Others include expansions.
Use of Cassia Gum Powder in Cosmetics
Cassia Gum Powder is an ingredient that is used in several applications. It is a natural product that is obtained from the wild crop known as Cassia Tora. Moreover, it is widely used as an emulsifier in food, beverages, and pharmaceuticals.
It is an alternative to other gums and additives, such as gelatin. It is a highly soluble and viscous material. The gum has superior viscosity compared to other additives, and can be used in various industries. In addition, the price is much lower than other gums. Cassia is also a natural antimicrobial, antioxidant, and anti-inflammatory.
Cassia is a plant that is used to produce a variety of cosmetics and food products. In addition, it is also used as a gelling agent, thickening agent, texturizing agent, and an antimicrobial.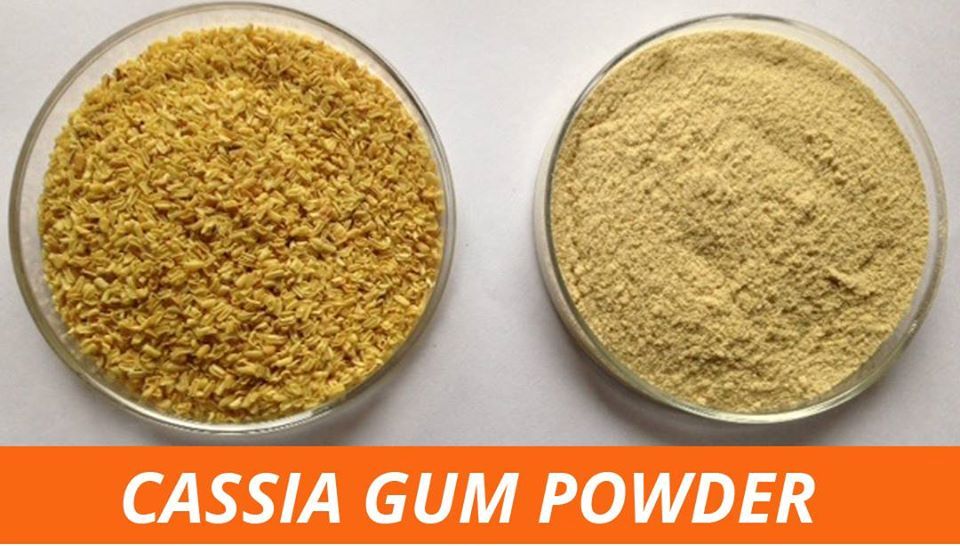 In Conclusion
Cassia gum is a food additive that is used as a gelling agent, emulsifier, stabilizer, and thickener. Its use in the food and beverages industry has been increasing due to its various uses in a variety of products. In addition, the demand for organic food additives is also expected to boost the market growth.
Cassia gum is a dietary fiber that contains high levels of soluble dietary fiber and a low glycemic index. These properties are particularly helpful in the preparation of baked goods and dairy products. Additionally, it is useful in the pharmaceutical, paper, and chemical industries.